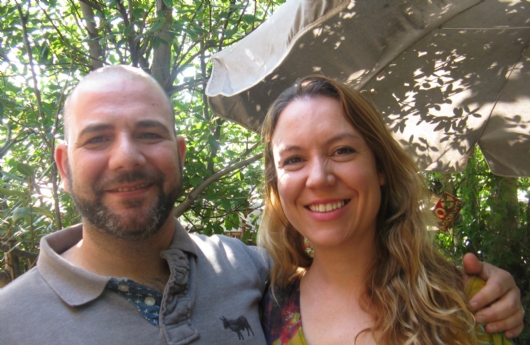 Vicki Tesoriero
African Renaissance
Crafter
---

Pablo and Vicki Tesoreiro established African Renaissance in 2002 in celebration of South Africa's new democracy and the exciting challenge of revival and renewal that this promised. Their exquisite modern African clothing range for ladies captures a collaboration of all African tribes, creating a fusion of African cultures and art. Each item has been hand made by Africans under the South African sun.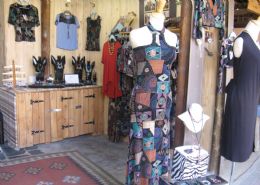 Original African Renaissance garments with African Renaissance fabric.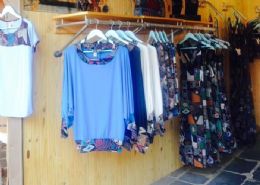 Light wear, African Renaissance fabric
Jewellery

Their vibrant range captures a collaboration of the culture and art of many African tribes, creating a modern and energetic signature design which is used throughout the range. These ethnic designs are impressed on the fabric through a silk screen process to create a truly unique and exclusive product. In addition to their garment range, there is also a complementary jewellery and accessories range to complete the entire African Renaissance look. African Renaissance is currently expanding their range to include a selection of casual styles for every day wear. African Renaissance designs their fabrics in South Africa. The fabrics are then manufactured exclusively for their label abroad. On return of these exclusive fabrics to African Renaissance, all of their garments are hand made in South Africa.