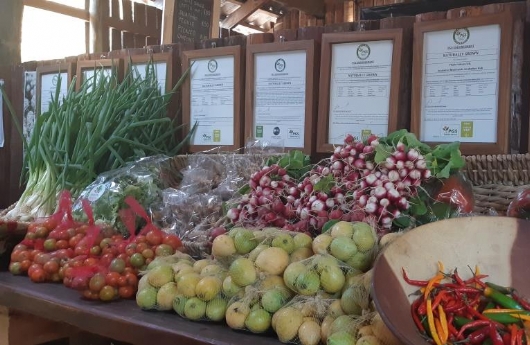 Smallholder Farmers
Bryanston Market PGS Farmer Stall
Farmer
---

Bryanston Market PGS, established in 2005, is a community based organic assurance system that enables market access for smallholder organic farmers. The farmers in our group are based in Johannesburg and surrounding areas. Some farmers farm in small backyard gardens and others on 12 hectare plots. All are different but what is common is their commitment to organic agriculture and to their community. Natural Assurance means the farmers production practices and records have been assessed by the Bryanston Market PGS group and are compliant with organic agriculture principles. Bryanston Market PGS uses as its reference the South African Organic Sector Organisation (SAOSO) Standard for Organic Production and Processing. Farmers are assessed annually and customers are invited and welcomed as key participants on these visits. See the supplying farmers listed below and buy their food grown with love and care at Stall 25.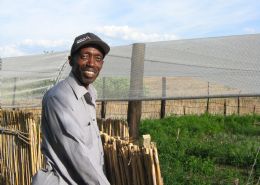 Reeds Organic - Shadreck Mhlanga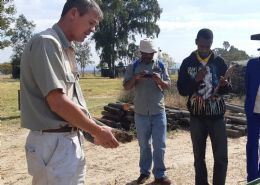 Ambersky - Sarel van Rensburg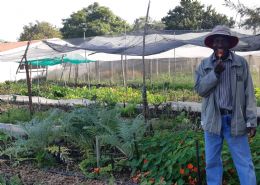 The Chartwell Veggie Patch - Kingdom Mtombeni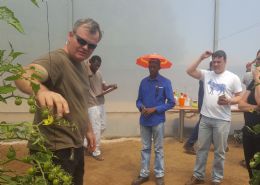 Nature's Heritage (SOFA PGS) - Dale Boyce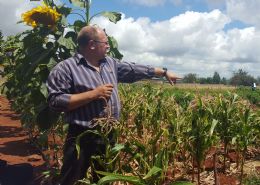 Greenlife Sanctuary - Wayne Adams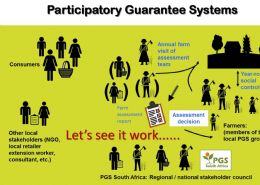 How it works!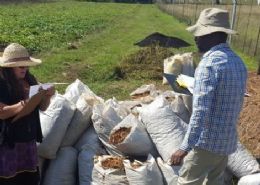 Finches Nest Farm - Peter Ngako (Stall 130)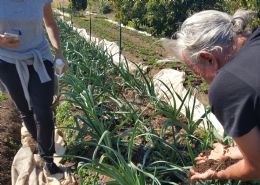 Leafy Greens - Antonia and Peter da Luca (Stall 115)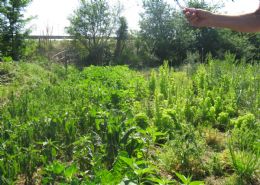 Christa Medri - (Stall 27)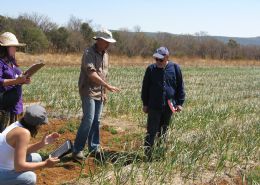 Quirkifarm - Paul Whittiker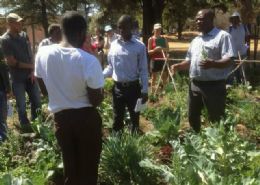 Future Seed - Simba Mubaiwa