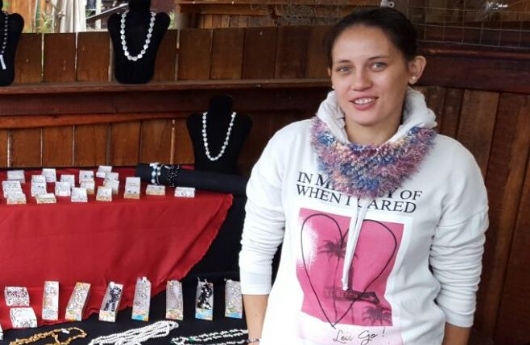 Georgena Alaire Abrahams
Alaires
Crafter
---
Alaires has been designing fresh water pearl jewellery for two years. Pearls are organic and are the only gems that come from nature ready to use. The fresh water pearls are from China and India. Georgena designs and makes the jewellery in South Africa. She also offers re-stringing services and one of a kind designs requested by clients.
more...
Fresh water pearl necklaces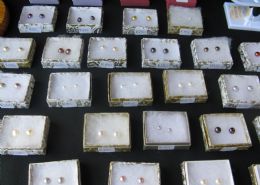 Fresh water pearl studs and drop earrings/rings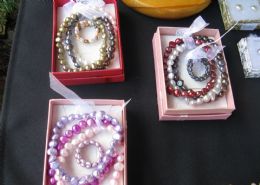 Fresh water pearl bracelets

Fresh water pearl jewellery (Necklaces, earrings, pendants & bracelets. All the pearls are strung by Alaire the owner of Alaires. Pendants are produced by suppliers. Raw materials used are fresh water pearls, silk thread and sterling silver.