For more information and support on COVID-19 please visit
www.sacoronavirus.co.za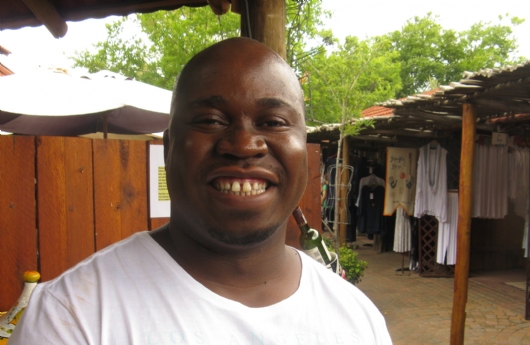 Bhekinkosi Moyo
Infinite Design
Crafter
---

Infinite design has been in the market for more than 3 years and Bheki is pleased that each of his new designs is loved and enjoyed by the customers. Customers say they like the colour combinations that are applied to the ceramic pieces and the detailing that is done which can be felt if you rub your fingers over the item. Bheki like to keep his designs African. Come and visit him at stall 9.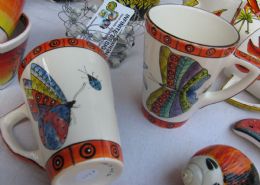 Coffee mugs
Dinner plates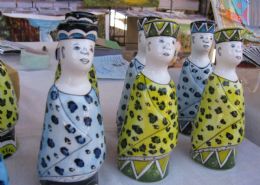 Salt & Pepper cellars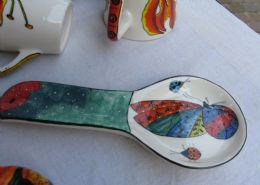 Spoonrests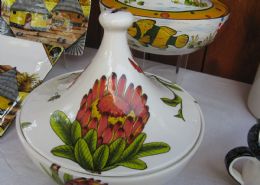 Vases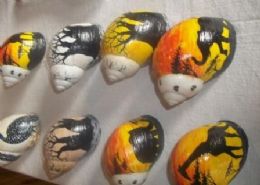 Snail shells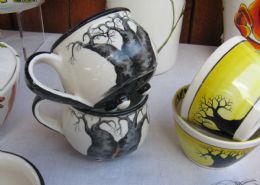 Soup mugs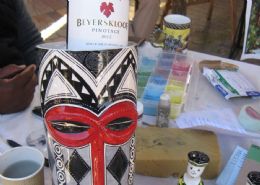 Wine holder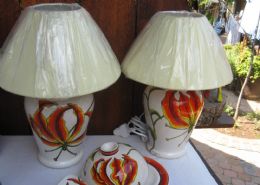 Lamp Stands

Hand made and painted ceramics. All hand painted by Bheki Moyo. Vases, Wine coolers, dinner services, soup mugs & spoon rests. All peaces made with clay and painted with a clear glaze.