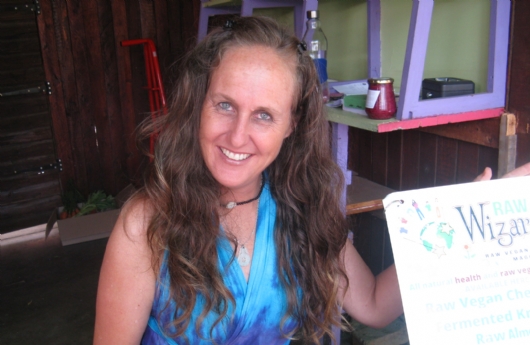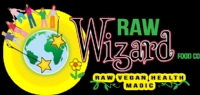 Candice Goldstein
Raw Wizard (Pty)
Crafter
---

Raw Wizard was established in 2016, with the purpose of providing delicious raw and vegan foods to the public. The products are made from ingredients that are naturally grown, GMO free and of a very high quality. The range of products include a variety of nut cheeses, yoghurt and fermented sour krauts. More to come. See our online store. Raw Wizard can be found at stall 39.



Traditional Sauer Kraut, Beet Kraut, Mediterranean Kraut & Salvadoran Kraut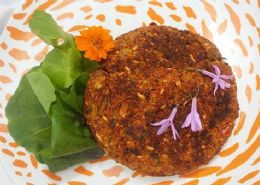 Burger Patties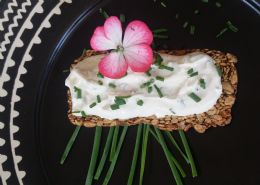 Nut based cheeses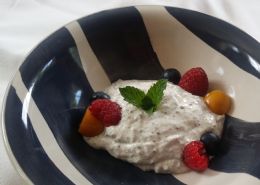 Nut based yoghurts

I make a raw vegan range all nut cheeses, yoghurts, sauer krauts and plant based unique sprouted burger patties. All ingredients are naturally grown, gmo free and additive free.