Leon & Anna Zeederberg
Zeederberg Leather
Crafter
---

Leon and Anna put a lot of love into their hand tooled leather briefcases, belts and wallets. With their many years of experience they will also help you with leather repairs. When you visit their stall look at their fine art pencil drawings as well.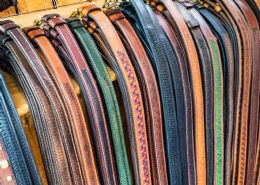 Belts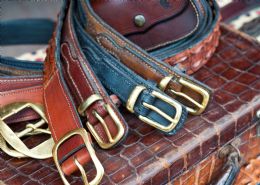 Buckles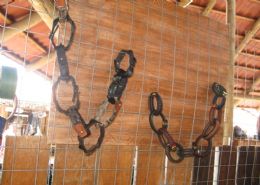 Croc Bracelets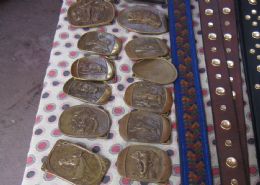 Animal Buckles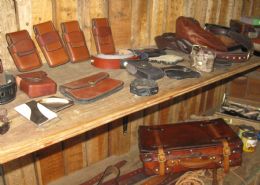 Leather Pouches, Dog Collars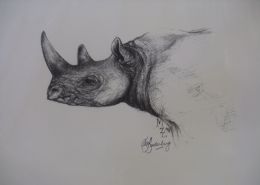 Pencil Illustrations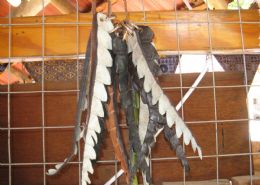 Croc Key Rings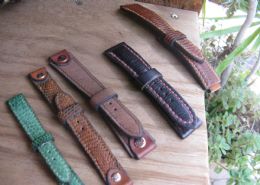 Watch Straps

Leather briefcases, belts, wallets, leather repairs, and pencil drawings.